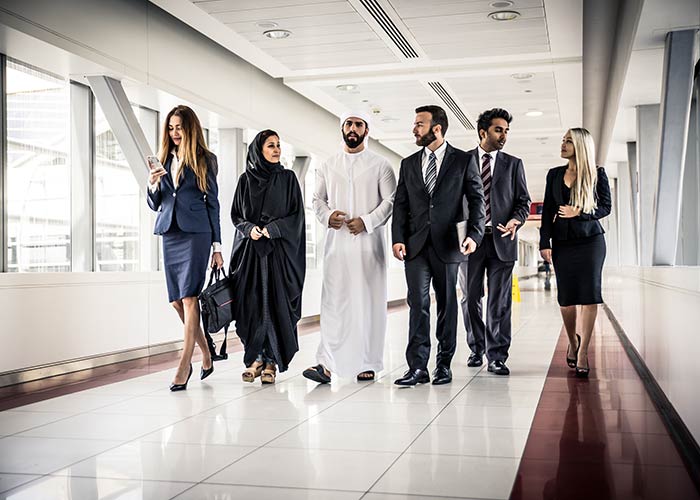 Specialist solutions in technology adoptions
IIS strategic position and local presence is an ideal choice for our clients who are the big players in the industry. With our expertise and aligned technology partners, we deliver the right Technology solutions for your Industry needs.
We have multiple sectors offering the best solution available in the market tailored for extreme turnkey projects and we never fail to comply on any requirements.
Partnership with leading International manufacturers, enables us to evolve and deliver best fit end to end solutions required by the industry.
With our local presence and available facilities & expertise, we provide technical support & services for diverse & complex projects.
Highly skilled engineers with industry wide experience, contribute in achieving high quality and affordable solutions.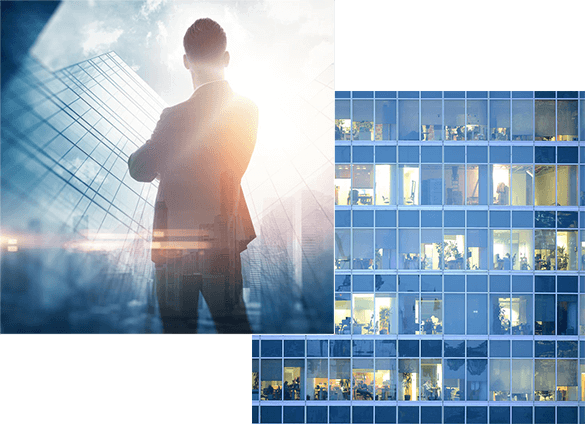 A member of the 60-year old Al Hathboor Group
Founded in 2004, Integrated Ideal Solutions (IIS) a member of prestigious Al Hathboor Group is one of the leading Technology Solutions provider operating in UAE. The Company stands tall today as one of the leading business conglomerates in the region with a plethora of activities under it.
The focus of IIS is to provide Technology Solutions to Hospitality, Healthcare, Commercial & Retail, Education & Institutes, and Industrial sectors throughout UAE.
The company offers its clients a comprehensive range of turnkey and fully integrated solutions to suit any application involving HVAC, BMS, ELV & Security, Lighting Control, ICT & other Low Voltage Systems.
Market-leading resources and technical ability
IIS takes pride in delivering unequaled quality and service through a combination of deep level business and technical expertise. Our core strength is based on investing in our people and the products, thus we are committed to service excellence and unrivalled product choice. Supported by a team of qualified engineers and technical support staff, our aim is to deliver high quality system integration solutions using the latest technological advancements.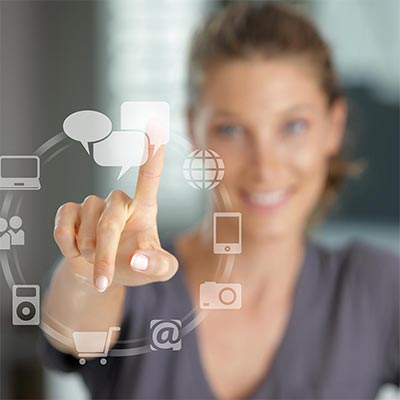 An excellent portfolio of prestigious
local and international projects
End To End Technology
Solutions & Products