Professional integrity
in everything we do
Our core values are what support the vision, shape the culture and reflect what the company and its people stand for. We don't just focus on  technical competencies but other underlying values which enable us to build strong relationships with our clients and to ensure utmost customer satisfaction.  
We stand behind the quality, performance and reliability of our products & services  which are offered to our clients.
Ensure integrity, honesty, transparency and genuine concern for the welfare and satisfaction of every client we work with. 
Provide accurate, up to date, factual and relevant information to our clients to help them take the best decisions and ensure positive outcomes.
Always offer our best and most competent pricing, and value added benefits  for maximum competitive advantage.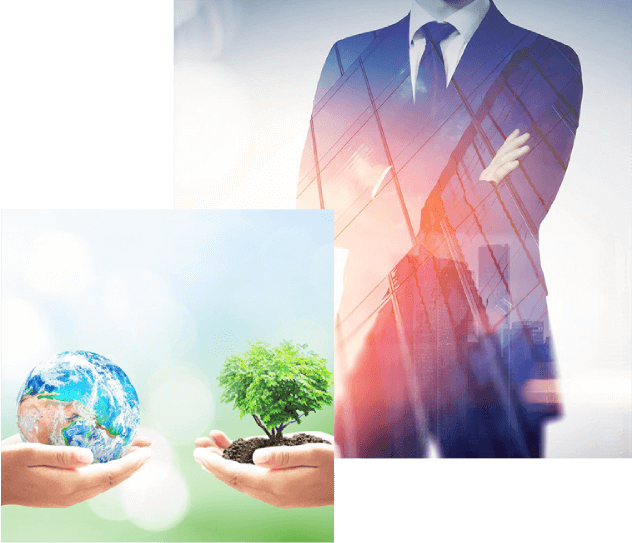 Leadership based on
service and performance
Reaching a position of leadership and trust requires years of consistent performance, reliability and excellence in the products and services which are offered by a company. The IIS team firmly believes that offering outstanding service is the cornerstone which has helped us achieve the leadership in our industry over the last 16 years.
In our efforts to maintain the highest standards of service to our clients, we implement internal processes and quality control mechanisms that deliver quality solutions, technological expertise, top-notch execution capabilities and fast after sales support to our clientele.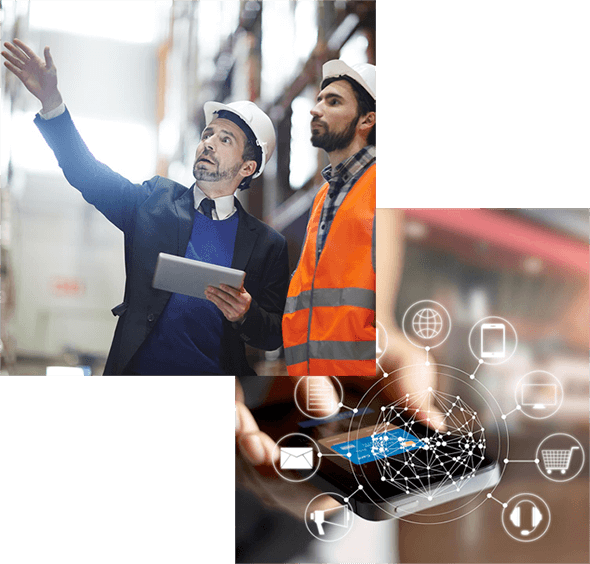 End To End Technology
Solutions & Products