OUR CAPABILITIES IN ELV SYSTEMS
Delivering excellence in
ELV solutions
We at IIS are committed to deliver high quality, sustainable solutions in ELV and Security Systems right from conceptual design to completion. Our services includes complete design, engineering & installation of Security & other Low Volatge System for Hospitality, Healthcare, Commercial & Retail, Education & Institutes and Industrial Sectors throughout the U.A.E.
From a small CCTV installation to an Integrated Command Control Centre of a large Community, we meet the highest benchmarks and include the latest IP based and fibre optic technologies, high speed servers, storage and analytics. IIS has demonstrated its Security proficiency at various projects, including large hospitality groups and other government sectors.
We install & service every type of access control systems using either ID devices or bio-metrics data for both commercial and residential clients in the UAE. Our Access Control Systems are offered by leading internationsl suppliers.
IIS provides advanced parking control and management systems offering several excellent benefits from the perspective of cost, time-management, efficiency and elevated security – all at a nominal cost.
Audi-Video
Intercom Systems
Our integrated audio & video intercom system enables property managers, building owners, and office teams and residential facilities to easily secure their facilities and facilitate visitor management. 
IIS provides a comprehensive range of video surveillance products which enable users to deter criminals, improve employee accountability, monitor productivity and ensure real-time facility monitoring.
Comprehensive
ELV expertise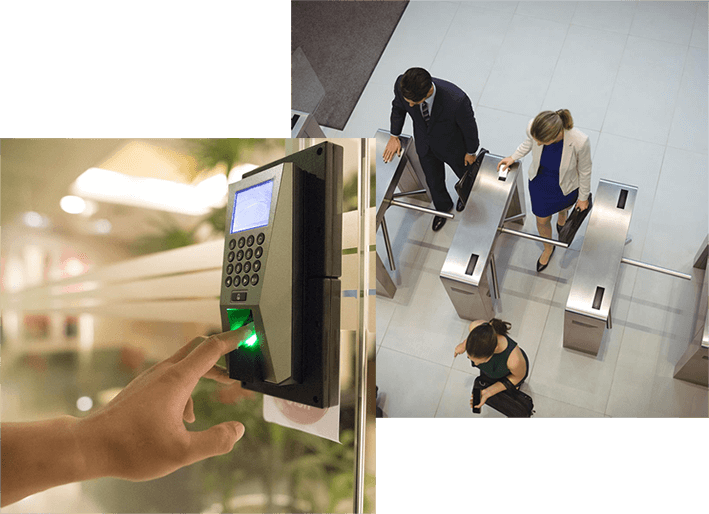 ELV systems enable automation and control in buildings and making it easier to run & manage and your business with ease and efficiency.
ELV system provides your construction design with a wide array of audiovisual systems. These solutions are appropriate to your corporate, industrial and domestic infrastructure.
ELV networking products & solutions offer tailor-made options  for business to efficiently manage their networking needs.
ELV Systems enable fast & responsive management to common emergency situations. This improves  safety systems and  automated security responses.
End To End Technology
Solutions & Products