OUR CAPABILITIES IN ELV SYSTEMS
Delivering excellence in
ELV solutions
We at IIS are committed to deliver high quality, sustainable solutions in ELV and Security Systems right from conceptual design to completion. Our services includes complete design, engineering & installation of Security & other Low Volatge System for Hospitality, Healthcare, Commercial & Retail, Education & Institutes and Industrial Sectors throughout the U.A.E.
From a small CCTV installation to an Integrated Command Control Centre of a large Community, we meet the highest benchmarks and include the latest IP based and fibre optic technologies, high speed servers, storage and analytics. IIS has demonstrated its Security proficiency at various projects, including large hospitality groups and other government sectors.
Video Surveillance Systems
IIS experts analyze and provide a comprehensive project assessment to determine the optimum solution for your home, work or  business. Based on your needs we design a  security camera system that's right for your unique requirements whether it is HD, IP, wireless or CCTV.
IIS provides powerful and reliable enterprise access control and integrated security management systems.  We offer a wide range of features and functionality using the most comprehensive and flexible security systems available which offer reliable and innovative access control for any sized site.
IPTV is a low-cost technology that is replacing the traditional satellite and cable subscription around the world. IPTV delivers live TV programs through the Internet without the need for an additional hardware. For example: From anywhere in the world, you have different options to choose when you want to use IPTV.
IIS offers high-quality and  royalty free background music solutions  – for fashion stores, retail, hotels, restaurants and every other industry. We help companies improve customer experience and connect with your audience to grow your brand, increase sales and create a customized environment.
Comprehensive
ELV expertise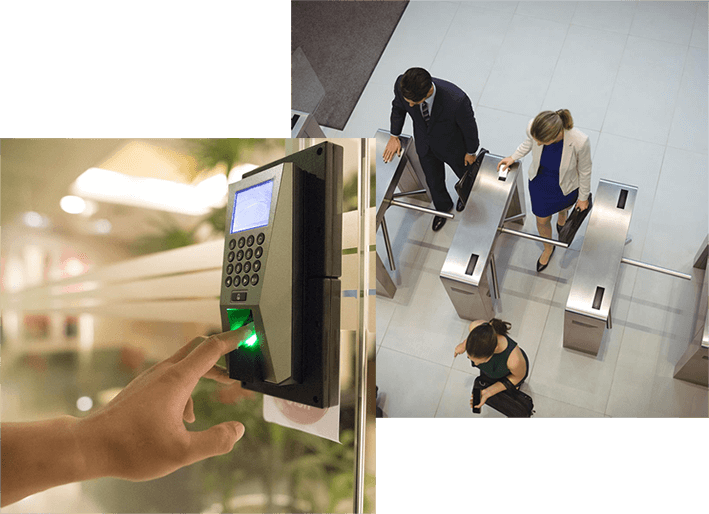 Protect your property from unauthorized entry thus make it safe and secure byproviding security for your property, building, its occupants and business assets such as IT data & resources.
In a modern IP-based ELV design, all systems mainly use the same common data network, hence considerably decreasing the costs on cabling and pathways.
Integrate all ELV systems over an IP based network extending many benefits to the business such as easy to manage, trouble shoot, remote management and many other efficiencies.
ELV system provides your building with a balanced and uniform low voltage circuit. Therefore, your building is safe from major electric shocks and fire.
End To End Technology
Solutions & Products