Over 60-Years
Of Excellence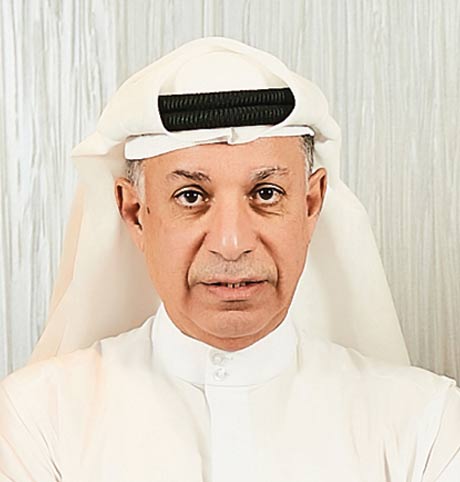 Mr. Abdullah Saif Al hathboor
chairman - al hathboor group
Excellence and leadership
for over 15-years
The Integrated Ideal Solutions (IIS), an Al Hathboor Group company was instituted in 2004 and adheres to all requirements from initial system needs assessments through to installation. 
Leading-edge technology solutions
with innovative thinking
IIS is one of the leading Technology Solutions providers operating in UAE under the Group whilst it takes pride in delivering unequaled quality and service through a combination of deep-level business and technical expertise that we are proud of.
Business ethics based on
integrity & professionalism
IIS provides on-going systems operational maintenance and has the staff and technologies to delivery to the highest standards. Everything has changed around us in the last 6 decades except our integrity and professionalism. We believe in nurturing the relationship and that thought-process trickles down within IIS and its partners.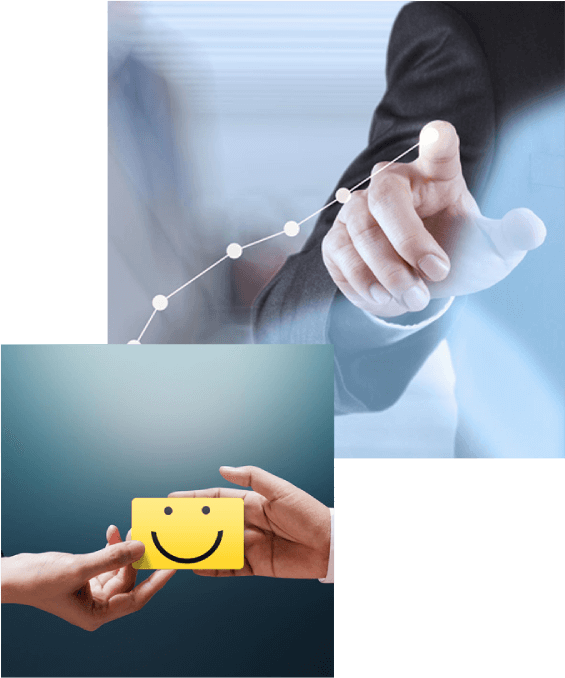 A glorious business legacy
of more than 6 decades
in the region
End To End Technology
Solutions & Products