OUR CAPABILITIES IN HVAC SYSTEMS
World-leading products from YORK - USA
IIS offers innovative solutions in the field of air conditioning with a wide variety of products and solutions. We are equipped with well qualified and, talented engineers with vast experience, who offer the best-valued air conditioning solutions to the clients/ customers as per the requirement of individual projects.
We offer a wide variety of HVAC products and services that best fits your needs.
The range of YORK HVAC products includes high-efficiency decorative split units, ducted split units, package units, VRF units, and DX FAHUs / AHUs.These HVAC products are backed up with highly efficient after-sale services.
Leadership in HVAC Products
Trusted in the world's most prestigious buildings for more than 145 years, YORK® innovations make homes more comfortable and commercial spaces more sustainable.
Award Winning Energy-efficiency
The ENERGY STAR® Most Efficient designation recognizes the most efficient products among those that qualify for ENERGY STAR® certification, such as most YORK products.
Exceptional Service & Support
YORK has built a global reputation for offering the highest levels of service and support to its customers. When you buy a YORK product you are buying into the best service and support available.
YORK offers  a wide-range of proven solutions for both residential and commercial clients in the region. Our product range is customizable based on your environment, scale and location and application.
Our HVAC Products
& Solutions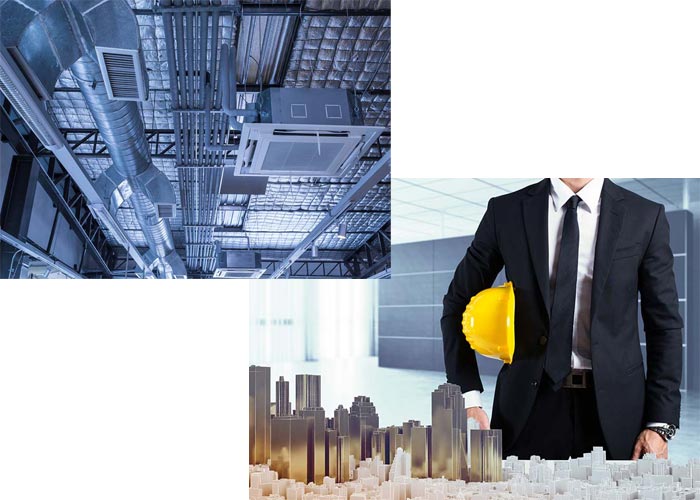 Multi-Speed fan helps satisfy various airflow requirements, enabling customised performance based on user needs.
Units are automatically returned to previous operating conditions after a power outage, for easy and simplified operation.
Indoor units are with silent /quiet operation feature with only 42dBA sound pressure. No noisy fans or compressors in your space.
Powerful cooling performance at standard and high ambient temperatures,  thanks to the highly performing scroll compressor and twin rotary compressor.
End To End Technology
Solutions & Products