OUR CAPABILITIES IN ICT SYSTEMS
Delivering robust, scalable
solutions
IIS integrates innovative ICT technologies to provide an enhanced business values to our Clients. Our ICT solutions deliver robust and secured network experience to technology users, regardless of location.
OUR ICT
SOLUTIONS & PRODUCTS
IIS provide efficient, cost-effective, secure, flexible, adaptable, scalable, reliable and green options to simplify your IT and Telecom networks while reducing your costs. You need a network that is efficient, secure, flexible, and available to provide safe access to the applications and information that your business is built on. IIS has the engineering knowledge to design, build, and manage your network systems and provide the security and reliability to meet your business objectives.
Structured Cabling (ISP/OSP)
Structured cabling system is a complete system of cabling and associated hardware, which provides a comprehensive telephone communications infrastructure. This infrastructure serves a wide range of uses, such as to provide telephone service or transmit data through a computer network.
Active networking is a communication pattern that allows packets flowing through a telecommunications network to dynamically modify the operation of the network. Active network architecture is composed of execution environments, a node operating system capable of supporting one or more execution environments.
Hospitality IPTV High Speed Internet Access (HSIA) platform is a fully featured billing and access control system with easy integration to any PMS system or back office system for bill logging. With our proven HSIA – High Speed Internet Access solutions, we enable the hospitality segment to provide unparalleled experience for their clients.
Telephone system provides a way for you to extend common voice communication services to all of your employees/users in their workspaces or desk top – on the main location, at branch offices, remote, or mobile. Success in business these days takes more than the telephone and traditional PBX equipment.
Why we are ahead of the competition in ICT Solutions.

IIS have been providing IT infrastructure to various organizations in the Gulf region for many decades. We have established partnership agreements with all the major IT vendors, this enables us to provide the best possible solutions to our clients
The IT systems that have been deployed include: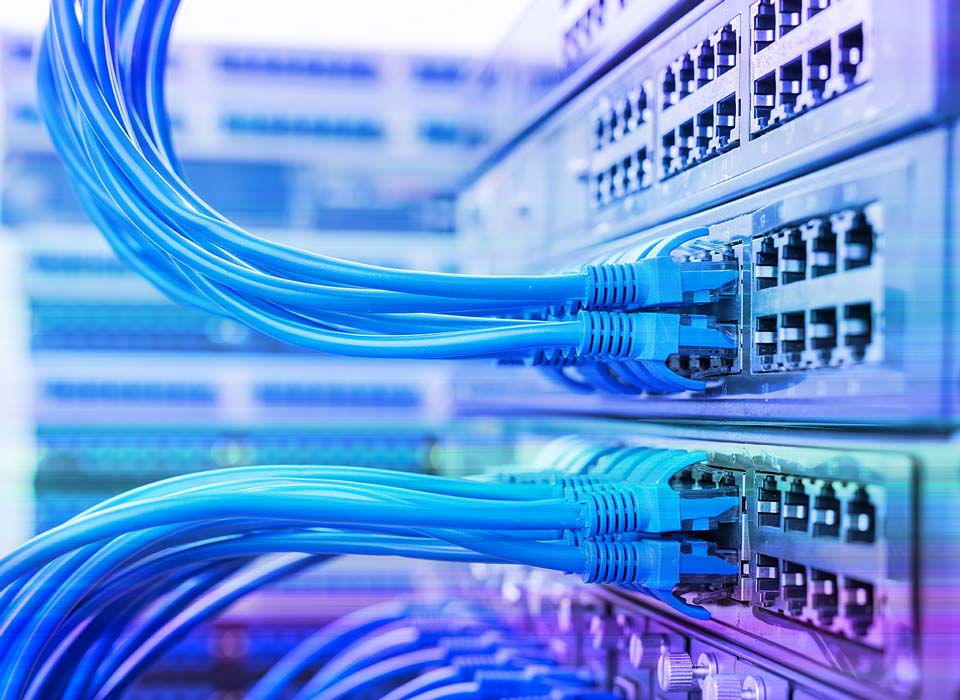 Integration & Enhancement
End to end service to design, plan, deploy and integrate your solutions across your business to deliver seamless access and performance with ease and  speed.
Reduce cost advantages & savings
Reduce administrative and back-office operational costs through the convergence of voice, data and video over IP.
Long term value & benefits
Achieve ICT solutions to meet specific tactical outcomes as well as long-term strategic objectives, such as growth, cost reduction and productivity, to deliver real business value.
Improved Customer Service
Your company can use ICT solutions to offer faster response to and higher standards of service to its customers.
End To End Technology
Solutions & Products