Peace Of Mind
With Reliable Support
We provide 24/7 services for systems supplied and installed by us. Our engineers are fully trained by system manufacturers to competently carry out service and maintenance. We provide preventive maintenance, comprehensive service and annual maintenance coverage to our Clients.
From initial consultation until handover, every phase is critical to project success. IIS operational concept of 'teams within the team' guarantees that each project phase is managed by specialists in the disciplines required. This supportive and harmonious collective approach maximizes the team's operational capability and provides the client with unsurpassed levels of expertise, while maintaining a single point of accountability.
Choose an AMC that's best for you, we're happy to help.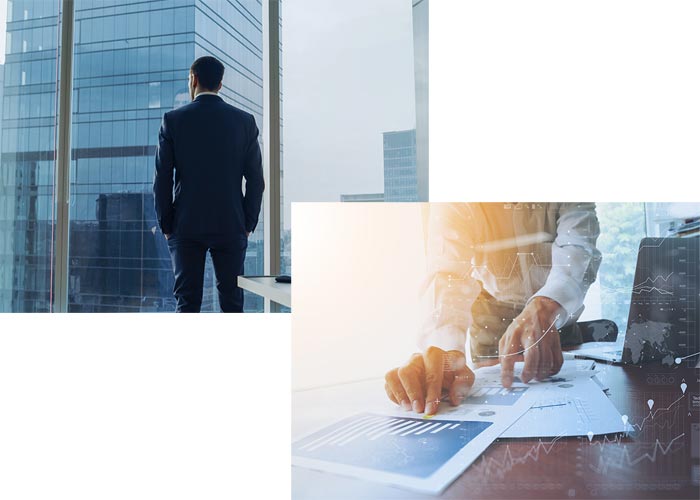 End To End Technology
Solutions & Products